Wizards and Witches Beer Festival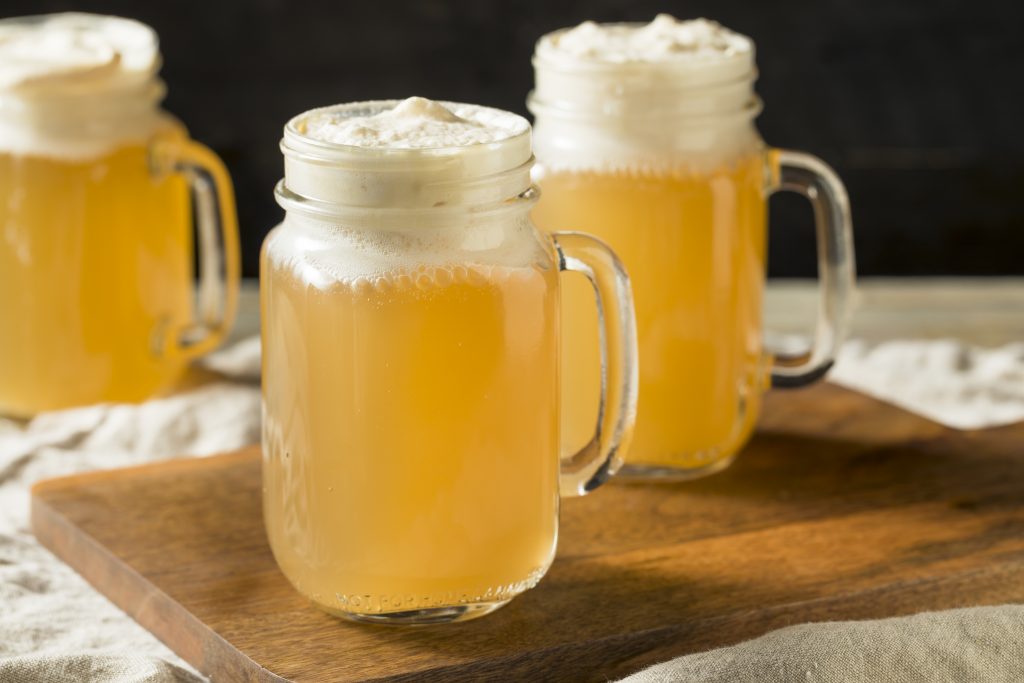 Address: 1000 Ballpark Way, Arlington, TX 76011
Time from hotel: 6 mins (20 mins walking)
Date: March 21st 2020
Time: 6:30pm-10pm
The Wizards Beer Festival is a night you won't want to miss. The venue is transformed into a wizarding world for everyone. The Grand Hall features tastings of over 20 magical beers, ciders and wines. Student guests can drink their way through the Lair of Secret Ciders and Potions and the Boozy Cauldron Tavern. This tavern is known for their Adult Butterscotch Beer.
Visit the magic village and journey through shops filled with characters, photo opportunities, wizard vendors and food.
Music
There will also be live music from the Red Head Party Band and DJ DumbelD.
Price
Tickets are $37 per person until March 9th when the price will increase.
Grab your wizarding outfits and buy your tickets now before they sell out!