Where To Watch The Superbowl LIV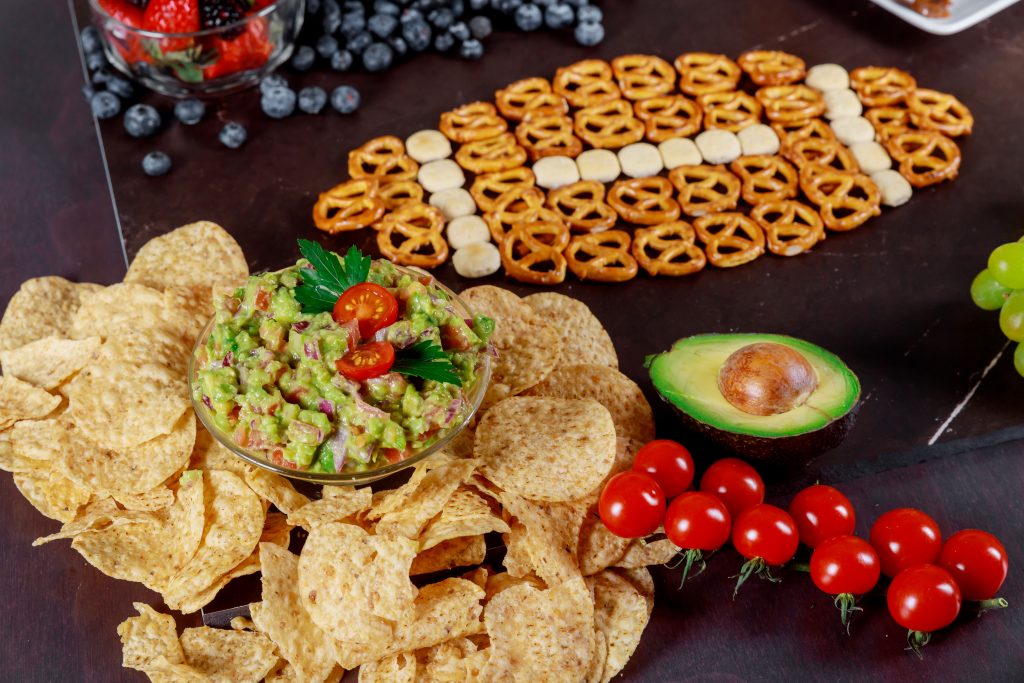 Favoritz Restaurant and Lounge
6501 S Cooper St, Arlington – 19 mins
Watch your favorite teams battle it out on the field at one of Arlington's fine dining favorites. Doors open at 3pm and kickoff starts at 5:30pm. Super Bowl specials feature: Burger Basket $7, Wing Basket $7, Mozzarella Sticks $5, Crown n Down $5 and Favoritz Margarita $8. Parking is free. For table and booth reservations call (682)-970-8131 or (214)-604-7170.
310 E Abram St #150, Arlington – 5 mins
Hooligans is just a short drive from the hotel. Cheer for your favorite team while you snack on pizza, wings, beer and more. Sunday Funday specials include: $3 pints and $9 pitchers of Miller, Dos Equis and Guinness, $4 Mimosas and Bloody Marys and $12 buckets of Coors Light, Miller Light and Bud Light.
1175 N Watson Rd, Arlington – 9 mins
Celebrate the 49ers and Kansas City Chiefs in Sway's Room at the R Lounge. R Nite Star offers Super Bowl drink specials, tailgate food, crab boil, turkey legs and more! VIP booths are available per request. The watch party starts at 4pm so get their early and claim your seat.
130 E Bardin Rd #104, Arlington – 16 mins
Join the Super Bowl watch party near Southeast Arlington. Fusha's will provide the food and atmosphere. Bring your own drinks and purchase tickets early. Doors open at 4:30pm, pre-sale tickets are $10 and $15 at the door.
1705 N Collins St #101, Arlington – 4 mins
Don't watch the Super Bowl on an empty stomach. The Social House features a $25 all you can eat buffet. There will be football squares, big prizes and giveaways. Make your reservation for the buffet before you get there.