Top Coffeehouses In Arlington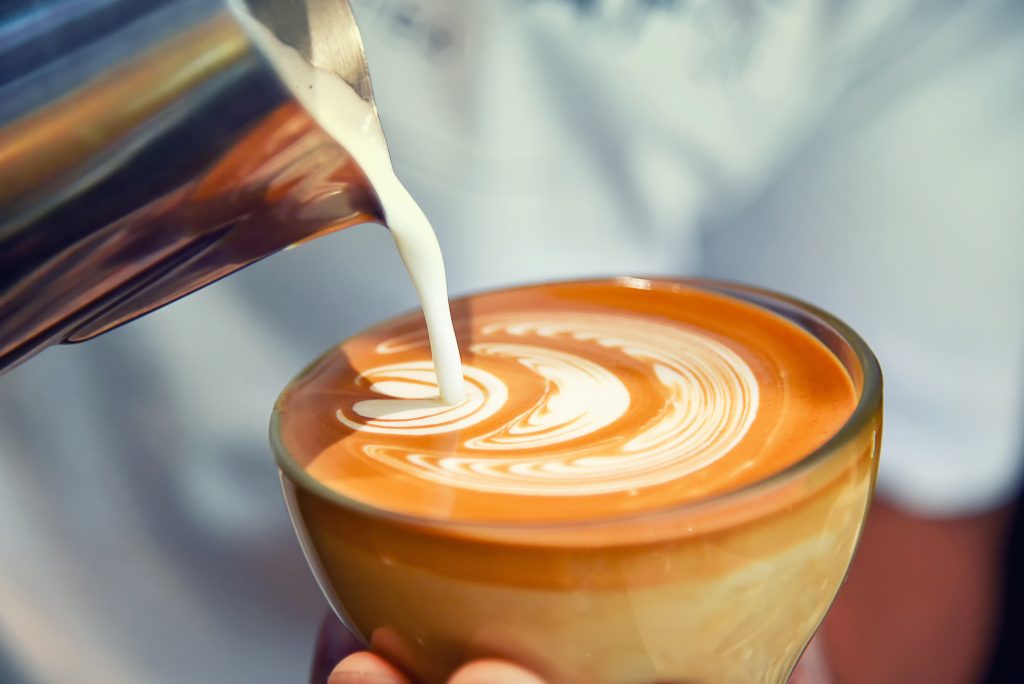 403 E Main St, Arlington – 6 mins
Located in the heart of downtown Arlington, Urban Alchemy is the first locally-owned wine and coffee bar. Their menu features Espresso, Macchiatos, Cappuccinos, Lattes, Mochas, bottomless coffee, French Press, Nitro Cold Brew, Hot Chocolate and tea. They also offer Rose, Sparkling, Sweet, White, Red, Velvety and Bold Wines. Enjoy coffee or wine accompanied with meat plates, sandwiches, salads and appetizers. This is a great place to stop, morning or night. Hours are Mon-Sat 7am-10pm and Sunday Brunch 10am-3pm.
1101 E Bardin Rd #101, Arlington – 15 mins
Savor coffee Bar features an Espresso Bar, Coffee Bar, Tea, Boba Tea, Smoothies and more. If you love Crepes, this is the place to be. Enjoy your coffee with savory and sweet crepes, soups, salads, sandwiches, panini, and breakfast bites. Hours are Mon-Fri 7am-5pm and Sat-Sun 9am-5pm.
5801 Interstate 20 W, Arlington – 20 mins
Family owned, Iris Bagel and Coffee House is an Arlington favorite. They offer fresh bagels, cream cheeses, breakfast and lunch bagel sandwiches as well as fresh coffee, made-to-order espresso drinks and fresh squeezed juice. They do close early so make sure to visit earlier in the day. Hours are Mon-Fri 6am-2pm and Sat-Sun 7am-2pm.
9101 TX-26 #101, North Richland Hills – 20 mins
Explore Richland Hills when you visit Roots Coffeehouse. Roots values community and features local suppliers and artists in the coffeehouse. Featured menu items include: Coffee of the day, Cold brew, Espresso, Lattes, Frappes, Mochas, Teas and Smoothies. Stop by Mon-Fri 6am-10pm, Saturday 7am-10pm and Sunday 8am-10pm.
7203 S Cooper St #101, Arlington – 20 mins
Want to learn how to make coffee? Learn from the best at the Texas Coffee School. Sign up for Coffee Cupping Class, a 2-Day Barista Training Class, Espresso & Milk Skills Class or the Quality Coffee Brewing Class. This is a hands on experience for those looking to use these skills for work or for fun. Sign up online or call (682)-710-1320 with any questions.