Plan Your Escape Room In Arlington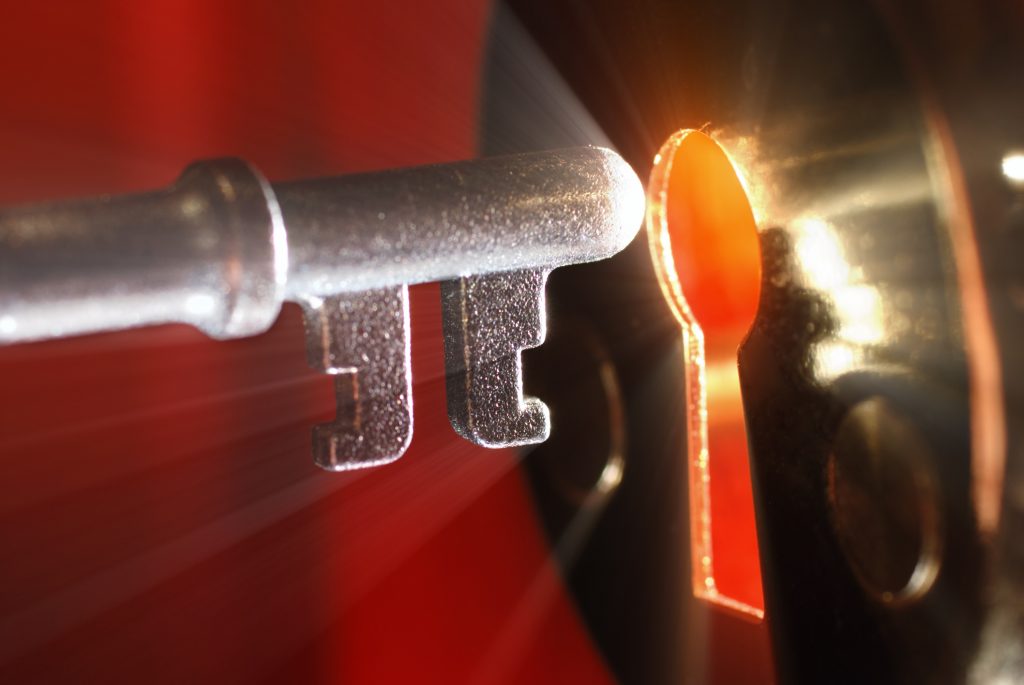 2501 Avenue J Suite #104, Arlington – 9 mins
Think you've got what it takes to escape? Test out your skills in 3 different rooms at The Perfect Escape. Obannion's Safe is rated 6/10 on difficulty and asks you to locate clues to bring down the thug. The second room is the Pharaoh's Tomb, rated 8/10 on difficulty and requires you to escape the tomb before the evil Pharaoh gets you. The third room is Mr.Wongs Restaurant, also rated a higher difficulty. In this room you will make the perfect dumplings or fail making rookie mistakes. Hours are Sun-Thur 10:30am-9pm and Fri-Sat 10:30am-10:30pm.
351 W Randol Mill Rd #131, Arlington – 5 mins
Visit the #1 rated escape room in Arlington where you no longer have to solve the puzzle with strangers. The four missions include "Captured Comrades", "Nixon's Watergate", "Blue List" and "Renegade". Captured Comrades sends you on a mission to recover a hidden flash drive and is rated 4/10 on difficulty. Nixon's Watergate requires you to recover the missing audio recording from Nixon's office and is rated 8/10 in difficulty. Bluelist sends you searching for the contact list of CIAs most wanted and is rated 6/10. Renegade assigns you to recover the murder weapon of a traitor at your camp and is rated 10/10. Hours of operation are Mon-Thur 10am-9pm, Friday 10am-10pm, Saturday 10am-11pm and Sunday 1pm-9pm.
3811 S Cooper St Suite 2208, Arlington – 18 mins
Choose from a variety of game themes when you visit Breakout. "Runaway Train" challenges you to free the passengers and escape the train before it explodes. "Mystery Mansion" leads you through an old abandoned mansion. "Do Not Disturb" tracks a kidnapper to a motel where you must escape from. "Island Escape" requires you to board a rescue boat before the volcano erupts. "The Kidnapping" requires you to free yourself from handcuffs in order to escape the room. "Operation: Casino" sends you to locate the undercover agent."Hostage" challenges you to identify the hijackers and escape their headquarters. Hours are 10am-11pm, holiday hours may differ.
1301 U.S. 287 Frontage Rd #107, Mansfield – 25 mins
Race the clock to escape from 3 different Mind Maze rooms. In the "Secret Agent Room" you have 60 mins to identify the plan of a double agent and stop them. "Wild Wild West Room" sends you to find the villain and stop their crime spree before time runs out. The "Mad Scientist Room" challenges you to identify where a dangerous experiment went wrong before it happens to you. Hours are Thurs-Mon Noon-8pm.
1825 Airport Fwy, Bedford – 18 mins
Immerse yourself in adventures, puzzles and clues at Escape Pro. "The School of Magic" tests your knowledge of potions, flying brooms and magic wands. The "Time Machine" challenges you to fix the time machine before you get stuck in the past. "The Cartel" requires you to find a Colombian drug lord and capture him. "Gods of Egypt" leads you through a pyramid that once held their source of power. In "Pirates of the Seas", you must find the Trident of Poseidon in time to stop Captain Salazar. The "Hangover" room challenges you to escape from the bar, make it to the wedding and stay away from the police. Hours are Mon-Tues 10am-3pm and 5pm-8pm, Wed-Fri 10am-3pm and 5pm-9pm, Saturday 10am-10:30pm and Sunday Noon-6pm.