Holiday Lights Parade In Arlington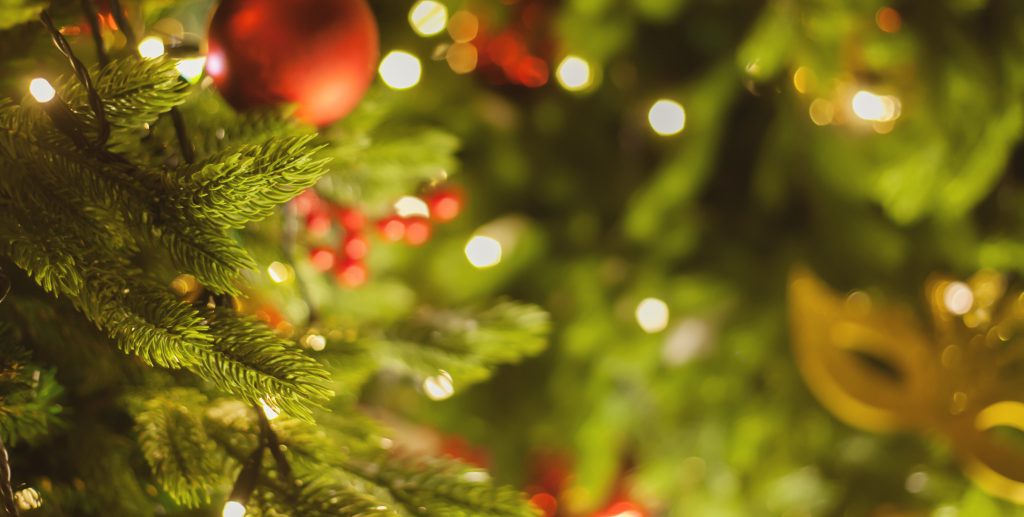 Date: Saturday December 14th
Time: 6pm
Bring your family and friends to Downtown Arlington for some good holiday cheer. There will be many activities to do throughout the day for adults and kids leading up to the parade, tree lighting and movie. Pictures with Santa will also be available before the parade at the Library at 100 S Center Street and after the tree lighting on 100 W Abram Street. The parade will take place in rain or shine but not icy weather.
General Schedule
2pm-5pm – Santa
2pm-6pm – Reindeer Games
3pm-6pm – Entertainment
6pm – Parade
7pm-7:15pm – Tree Lighting
7:30pm-8:30pm – Santa
7:30pm – Movie
Kids Activities
2pm-5pm – Pictures with Santa
2pm-6pm – Reindeer games in the Library and City Center Plaza
7:30pm-8:30 – Pictures with Santa
7:30pm-8:30pm – The Santa Clause Movie
Entertainment Schedule
3pm – AHS Jazz Band
3:35pm – Goodtimes Chorus
4:15pm – Miss Persis Elf Show
5pm – SHHS Orchestra
5:35pm – SHHS Mariachi Band
Holiday lights and Christmas attire are highly encouraged! Check out more details here.