Best BBQ In Arlington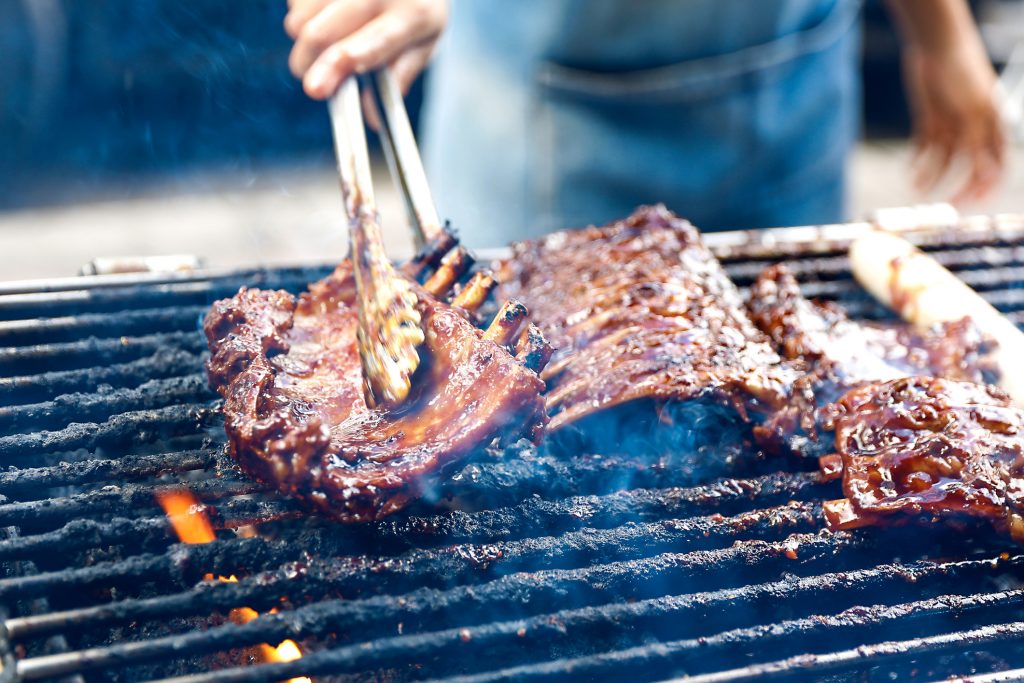 1206 E Division St, Arlington – 4 mins
Located just a short walk from the hotel, Bodacious BBQ is a great place to go for lunch or dinner. Their menu features plates, sandwiches, family meals, pork ribs, beef brisket, hot links, pulled pork, smoked turkey, smoked chicken breast, sloppy joes, sides and desserts. Hours of operation are Mon-Sat 11am-8pm.
205 E Front St, Arlington – 4 mins
Enjoy Mexican-inspired barbecue started by Brandon Hurtado. Hurtado's offers prime beef ribs, prime brisket, pork spare ribs, pork belly ends, smoked Texas quail, house sausage, hatch chile mac, spicy charro beans, Serrano coleslaw, smoked Elotes and house cupcakes. Hours are Friday 5pm-8pm and Saturday 11am-5pm. Pre-orders are also available ahead of time.
3003 E Abram St, Arlington – 10 mins
Smoking Bones Barbecue provides an authentic Arlington experience. Here they offer starters, quesadillas, tacos, fries, plates, sandwiches, kids meals, potatoes, burgers, rib tips and desserts. Hours are Mon-Fri 11:30am-8pm and Saturday 12:30pm-8pm.
1724 W Division St, Arlington – 9 mins
Opened 6 years ago by pit master Jamie Geer, also known as "Jambo". Jambo's BBQ shack offers plates with Bologna, Sausage, Pulled Pork, Ribs, Turkey, sandwiches and sides. Hours of operation are Sun-Thur 6am-8pm and Fri-Sat 6am-10pm.
451 E, I-20, Arlington – 15 mins
Rudy's country store offers a casual, barbecue-filled atmosphere. Rudy's offers moist brisket, lean brisket, turkey breasts, pork loin, spicy chop, port spare ribs, baby back ribs, regular sausage, potato salad, cream corn, cole slaw, corn-on-the-cob, green chile stew, sandwiches and desserts. A personal favorite is the cream corn and cole slaw. Hours are Sun-Thur 6am-9:30pm and Fri-Sat 6am-10pm.
7301 Matlock Rd suite 127, Arlington – 25 mins
Explore Southeast Arlington when you visit Smoke'N Ash. The menu features sandwiches, beef, sausage, brisket, pork ribs, baked potato, chicken special, cheese burgers, potato salad and mac and cheese. They are open Mon-Thur 11am-8pm and Fri-Sat 11am-9pm.