Best Asian Cuisine In Arlington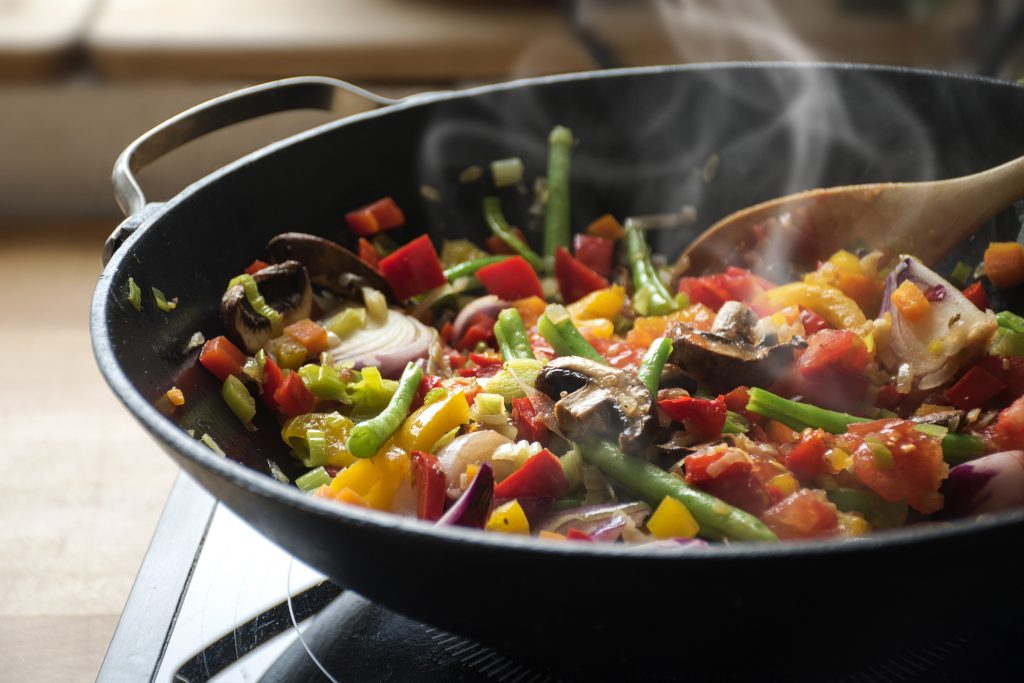 1510 New York Ave, Arlington – 9 mins
This hole in the wall restaurant provides an authentic variety of family-style Chinese and seafood dishes. Some include: Pea Sprouts, Beef Fried Rice, Hot Pot Fish, Salt & Pepper Shrimp, Orange Chicken, Bean Curd Clams, Sizzling Mongolian Beef & Pork, Shrimp Flat Noodles, Chinese Broccoli, Soup Dumplings and more. Restaurant hours are Tues-Thur 10am-9:30pm, Fri-Sat 10am-10:30pm and Sunday 10am-9:30pm.
4101 W Green Oaks Blvd, Arlington – 20 mins
Here you can enjoy authentic and delicious Japanese and Chinese cuisine. The menu features: Edamame, Spring Rolls, Mussel Shooter, Yellowtail Jalapeno, Sushi & Sashimi, Oyster Roll, Beef Yaki Udon, Hibachi Filet Mingon, Black Tuna Salad, Seaweed Salad, Mochi Ice Cream, Dragon Ball and a variety of other dishes. Restaurant hours are 11am-10pm daily.
5736 SW Green Oaks Blvd, Arlington – 20 mins
Thai Texas is family owned and skilled chef Khunyai had her own restaurant in Bangkok for over 40 years. Their menu features delicious Appetizers, Soups, Thai Spicy Salad, Fried Rice Dishes, Fish and Duck, Stir Fried Dishes, Noodle Soup, Stir Fried Noodles and Curry dishes. Hours are Tues-Thur 11am-2:30pm and 4:30pm-9pm, Saturday 11am-9:30pm and Sunday Noon-9pm.
3810 S Cooper St #130, Arlington – 15 mins
Located near The Parks Mall at Arlington, all you can eat Korean BBQ is a great place to stop after a long day. Become the chef yourself when you grill at your own table. Jin's features LA Galbi, Bulgogi, Chadolbaegi, Spicy Bulgogi, Spicy Pork Tenderloin, Pork Chop, Bulgogi chicken and more. The all you can eat price is $21.99 per person and other dishes are available made-to-order. Hours are Sun-Thur 11am-10pm and Fri-Sat 11am-10:30pm.
780 E Road to Six Flags St Suite 2 – 4 mins
Just a 13 minute walk from the hotel, Sprouts is located at Lincoln Square. The menu features: House Eggrolls, Won Ton Soup, Torpedo Shrimp, Salads, Pho dishes, Specialty Spring Rolls, Rice Dishes, Rice Vermicelli and Fruit Drinks. Hours are Mon-Sat 10:30am-9pm and Sunday 11am-4pm.